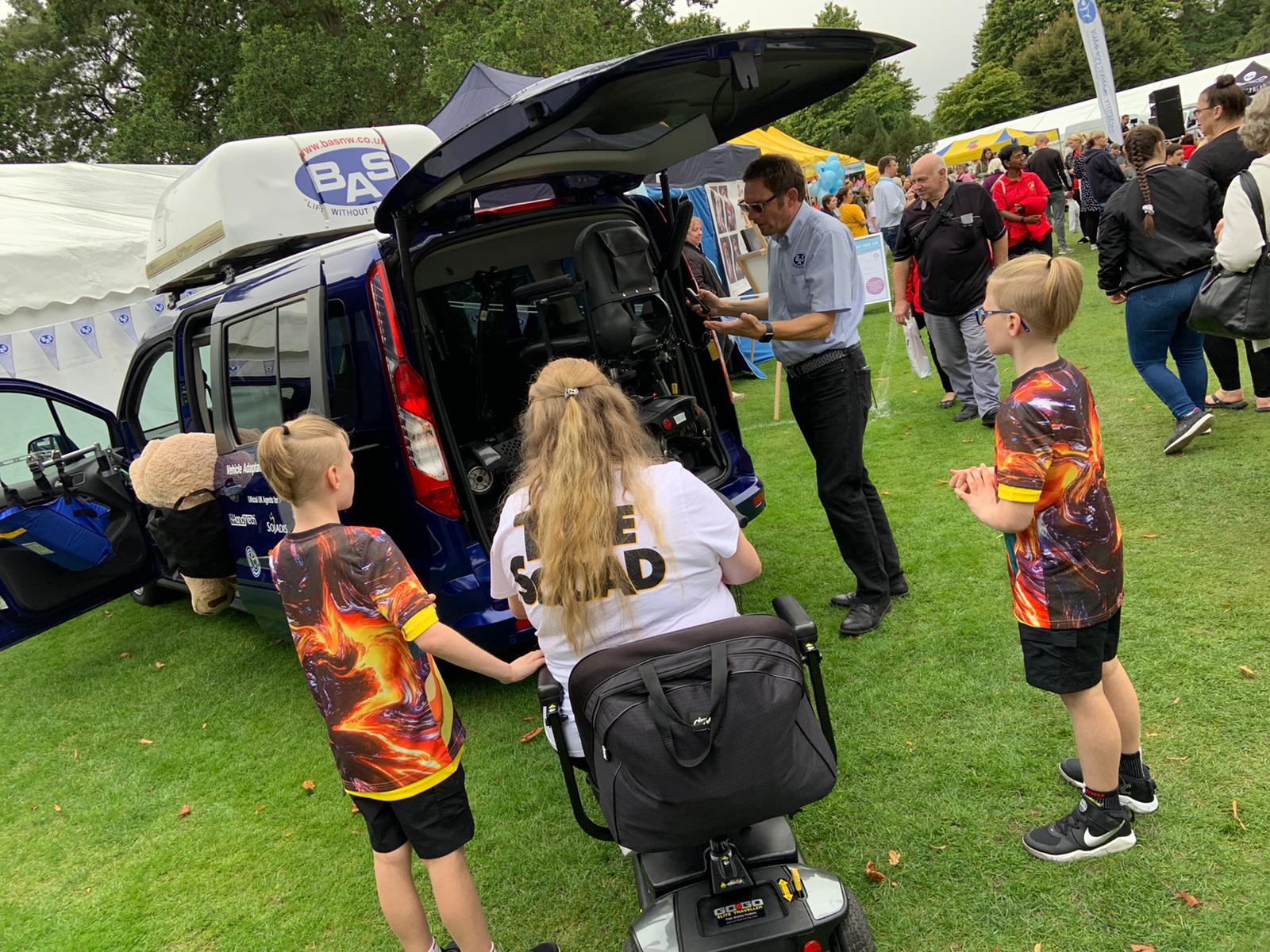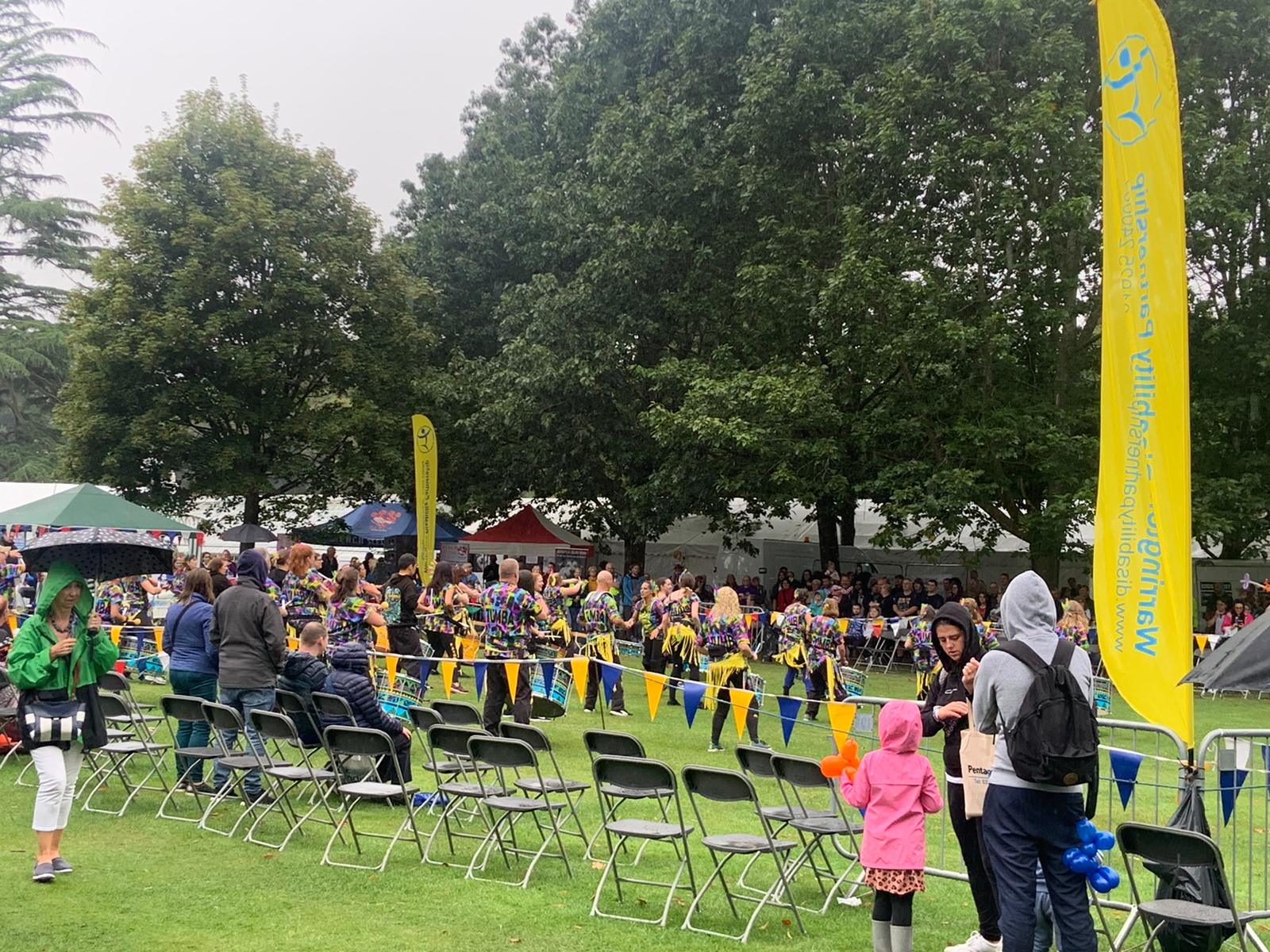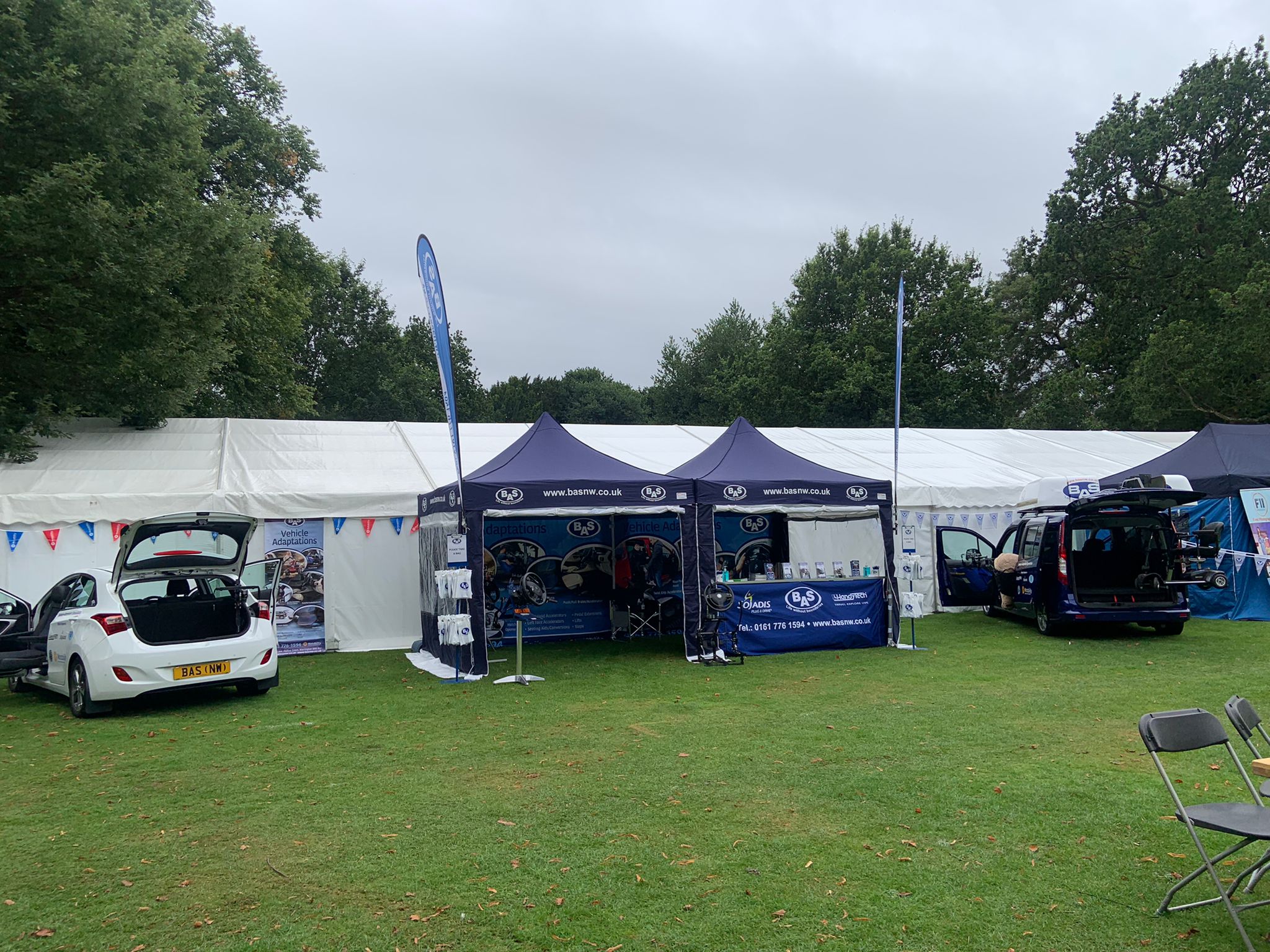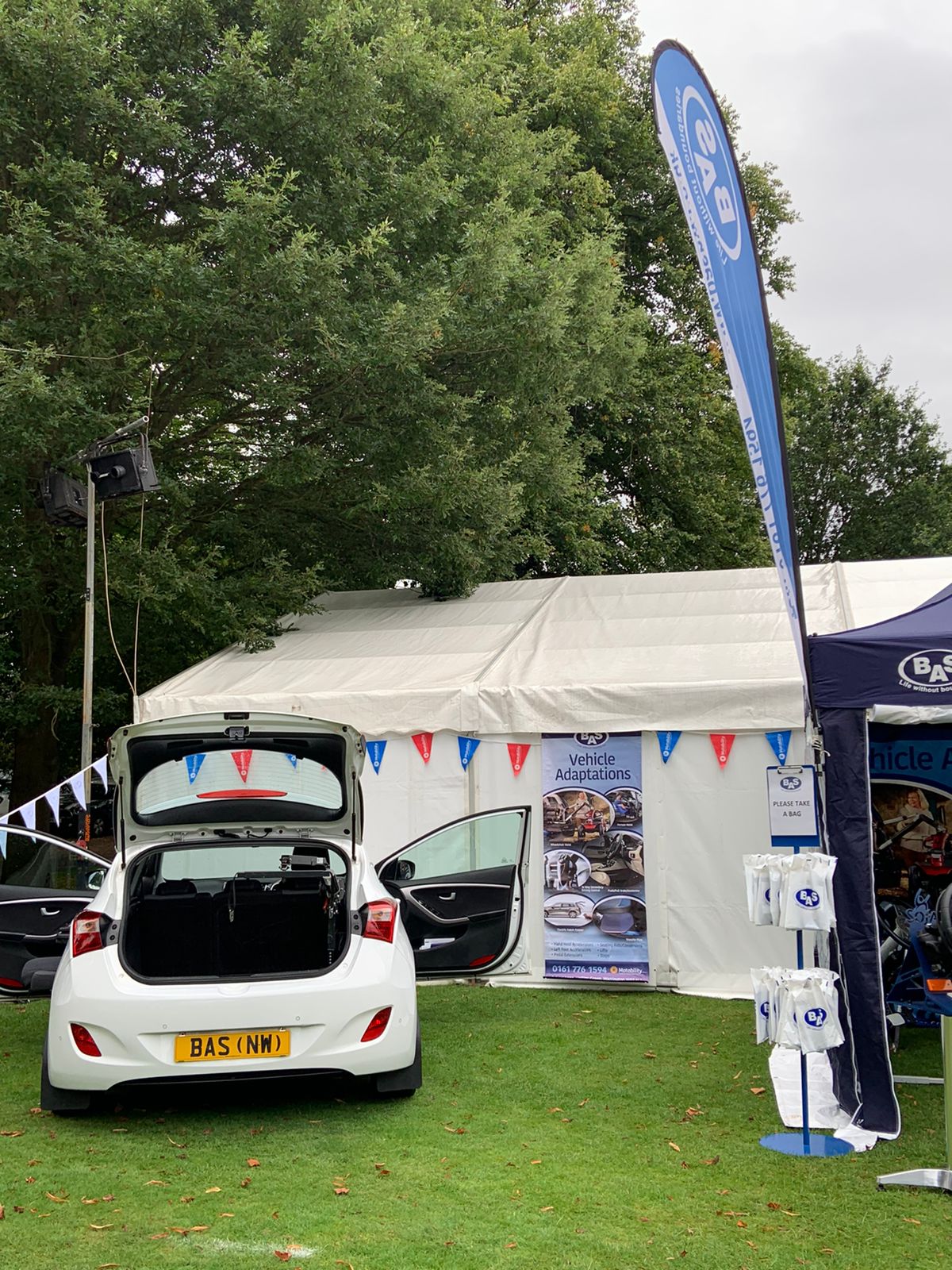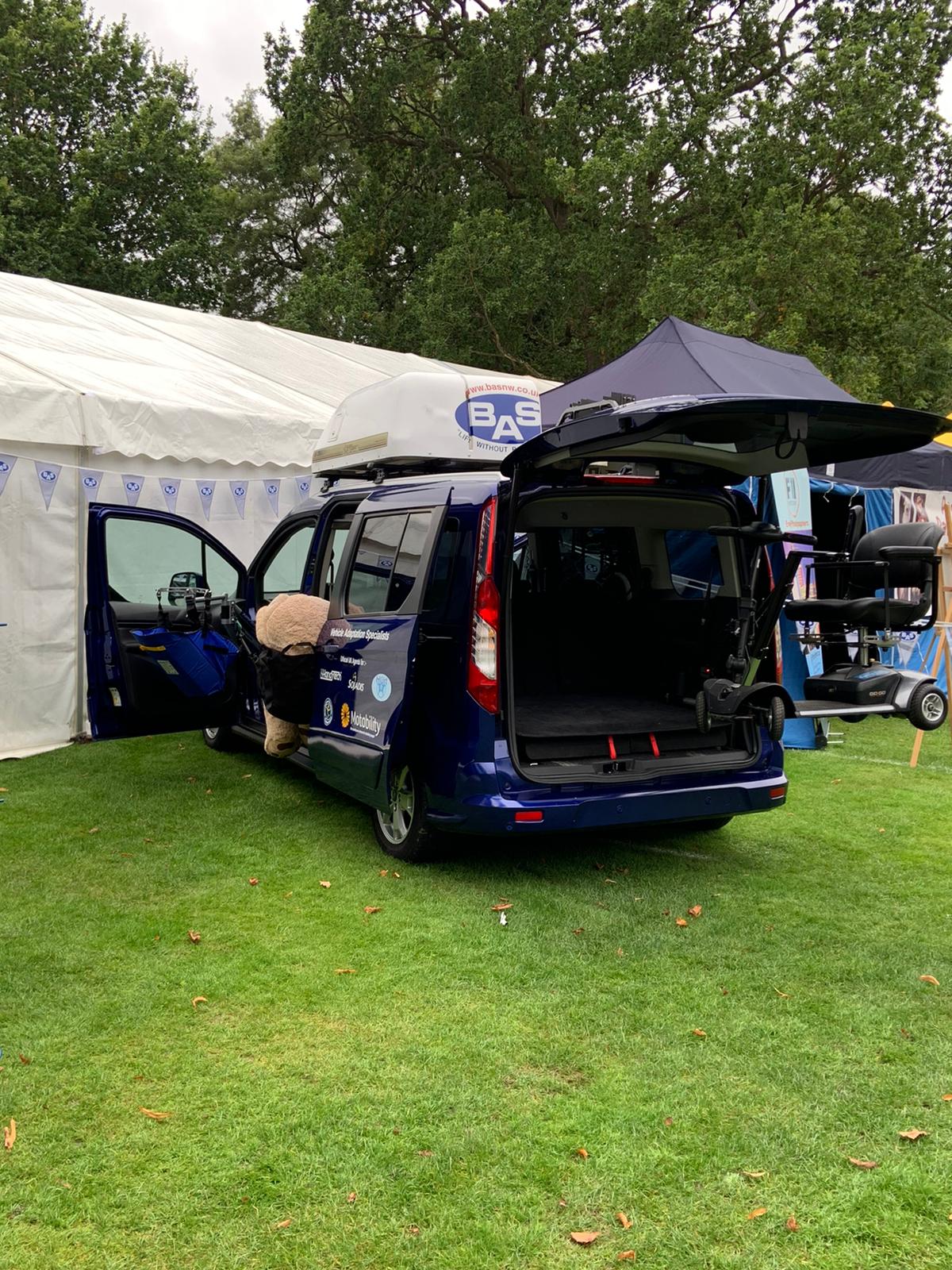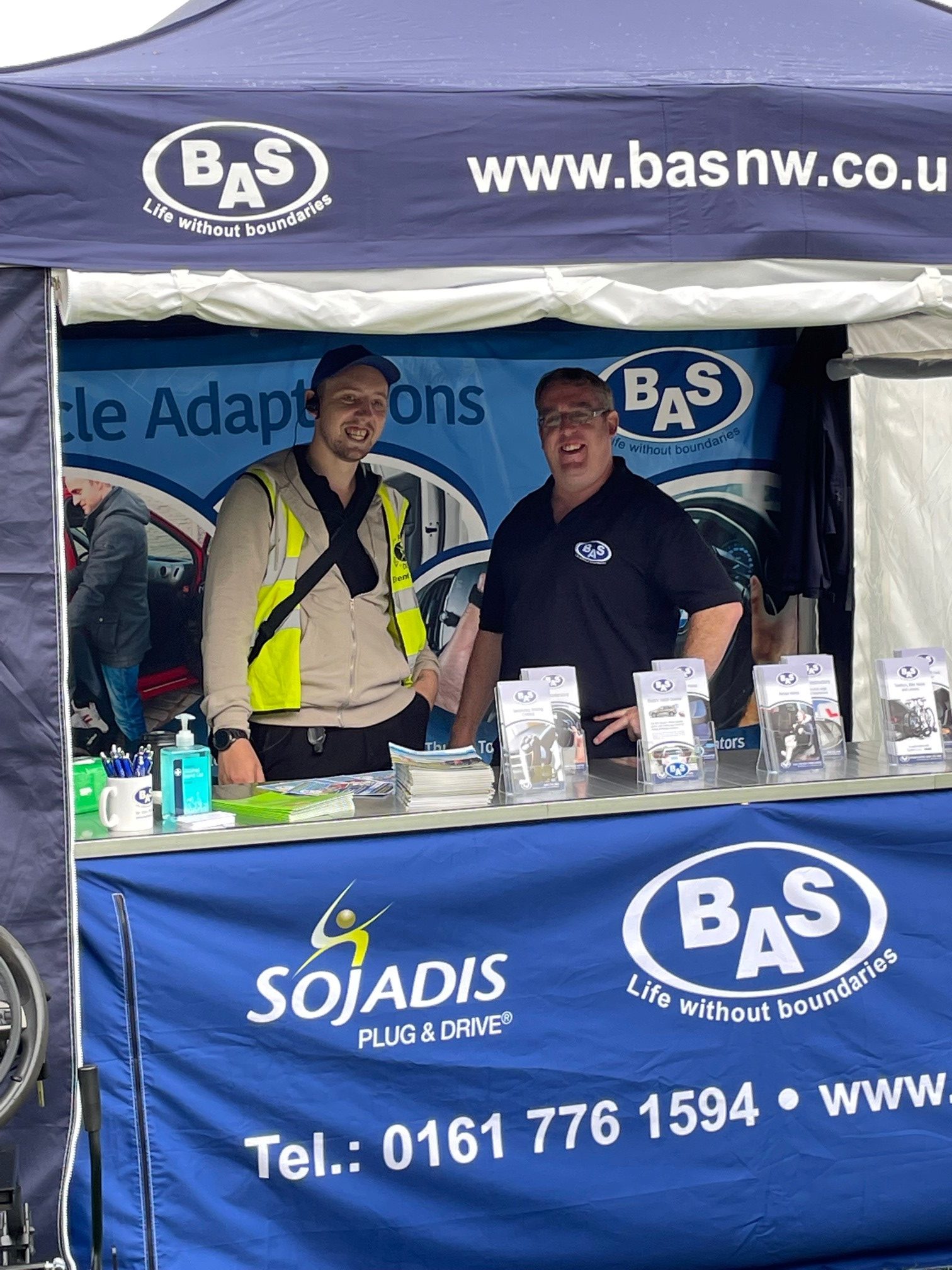 Yesterday saw the 30th Anniversary of the Disability Awareness Day and we were thrilled to be Corporate Sponsors and Exhibitors for this event. BAS have been involved in the Disability Awareness Day for many years now and it is always a highlight in our event calendar.
For those of you who don't know, the Disability Awareness Day was founded by Dave Thompson MBE DL in 1992 and is managed by Warrington Disability Partnership, the charity Dave founded in 1991.  It is the world's largest 'not for profit' voluntary-led disability exhibition, held annually in a huge tented village within the grounds of Walton Hall Gardens in Warrington.  Visitors to the show can find over 200 exhibitors, equipment suppliers, transport, holidays, leisure, employment, support groups and services. PLUS a Sports Zone including Scuba diving, an Arts Marquee, Centre Arena and family entertainment.
Disability Awareness Day is a pan disability event which promotes a can do culture focusing on what disabled people can do throughout life and work. The show has three main aims:
To highlight what statutory, private or voluntary services are available to enable disabled people to stay independent.
To promote equipment and aids that could maintain or improve independence, not just what is offered by statutory service providers, we want everyone to see the best and/or latest designs
To provide an opportunity to showcase what disabled people can do, in the field of Sport, Arts and Entertainment
As well as fulfilling all these aims every year the show also gives everyone who comes a really good day out filled with interest, fun and entertainment and this year's event was no exception. Despite the rain, thousands of visitors attended from across the country and this year felt even more special given the difficult time the world has faced over the last 18 months.
Speaking on the event Operations Director Carl Birkin said "It was a great day with a great atmosphere. Dave and the team did a fantastic job pulling everything together in such a short space of time and the visitors we spoke to all commented on how great it was to be back attending events like this after such a difficult time for everyone. We are already looking forward to next year's DAD!"