Warrington Disability Partnership (WDP) is an internationally acclaimed user led charity, with over 25 years' experience of supporting disabled people and people living with long term health conditions.
Their team of over 40 staff and nearly 200 volunteers believe that information, advice and guidance are the main keys to independent living. Since their launch in 1991 they have designed, developed and now deliver 27 mobility and independent living services, many of which are based in their Centre for Independent Living (CIL) in Warrington.
Their purpose is to enhance the lives of disabled people and their families by enabling independent living.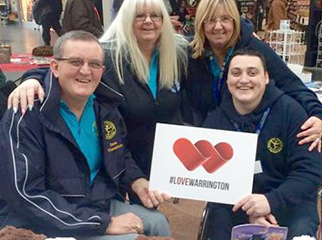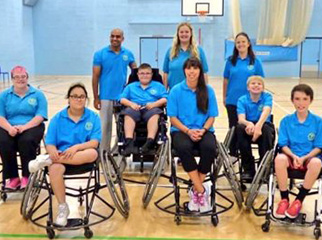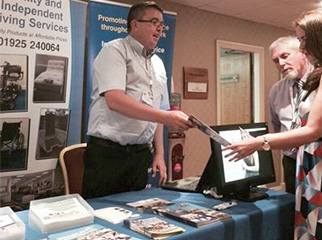 WDP Services:
Disability Information, Advice and Guidance – Equipment Showroom – Employment Support – Direct Payments Support and Payroll – Meeting Rooms – Learning Centre – Mobility Workshop/Service Centre – Community Engagement and Fundraising – Computer and IT Courses – Relationships, Sex and Disability Matters – Shopmobility – Long-term Health Conditions – – Volunteering – Lunch Clubs – Caravans and Narrow-boat – Wheelchair and Equipment Hire – Pain-management Groups – Leisure Recreation and Sport – Stay Connected – Community Forum – Phoenix Recycling Scheme – Galleries Cafe – Scoota-Safe Campaign – Disability Equality Training – Disability Access and Facilities Consultancy – Appreciation of Efforts Awards – Disability Awareness in Schools
For further information on Warrington Disability Partnership and the full range of services they offer please visit www.disabilitypartnership.org.uk
Disability Awareness Day:
Warrington Disability Partnership are the organisers of Disability Awareness Day (DAD), the world's largest 'not for profit' voluntary-led disability exhibition, held annually in a huge tented village within the grounds of Walton Hall and Gardens in Warrington. For more information on DAD go to www.disabilityawarenessday.org.uk