Owner and Managing Director Bill Bradley and his Brother-in-Law Ian Northey, have ridden 5000 miles to raise money for local charity Warrington Disability Partnership.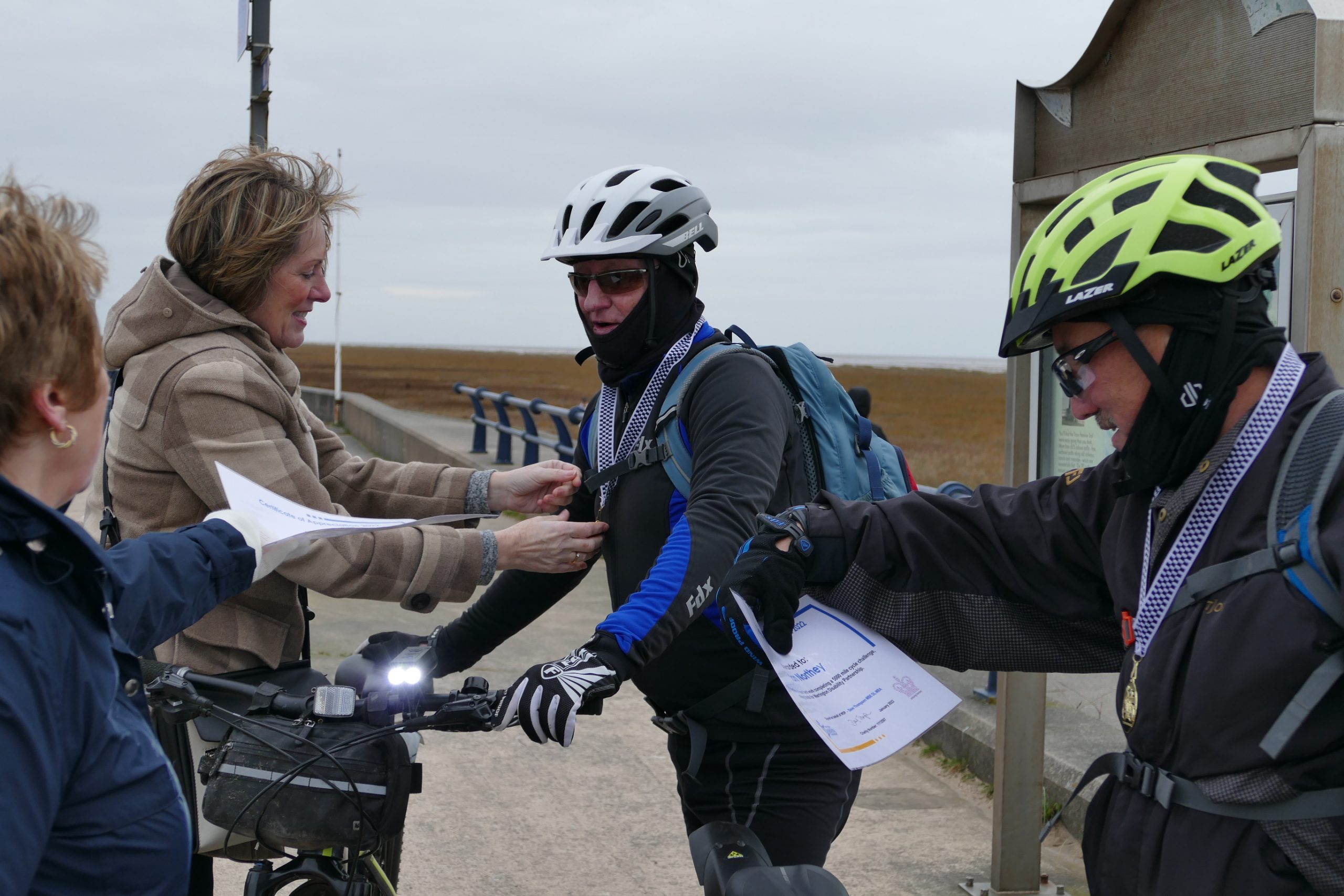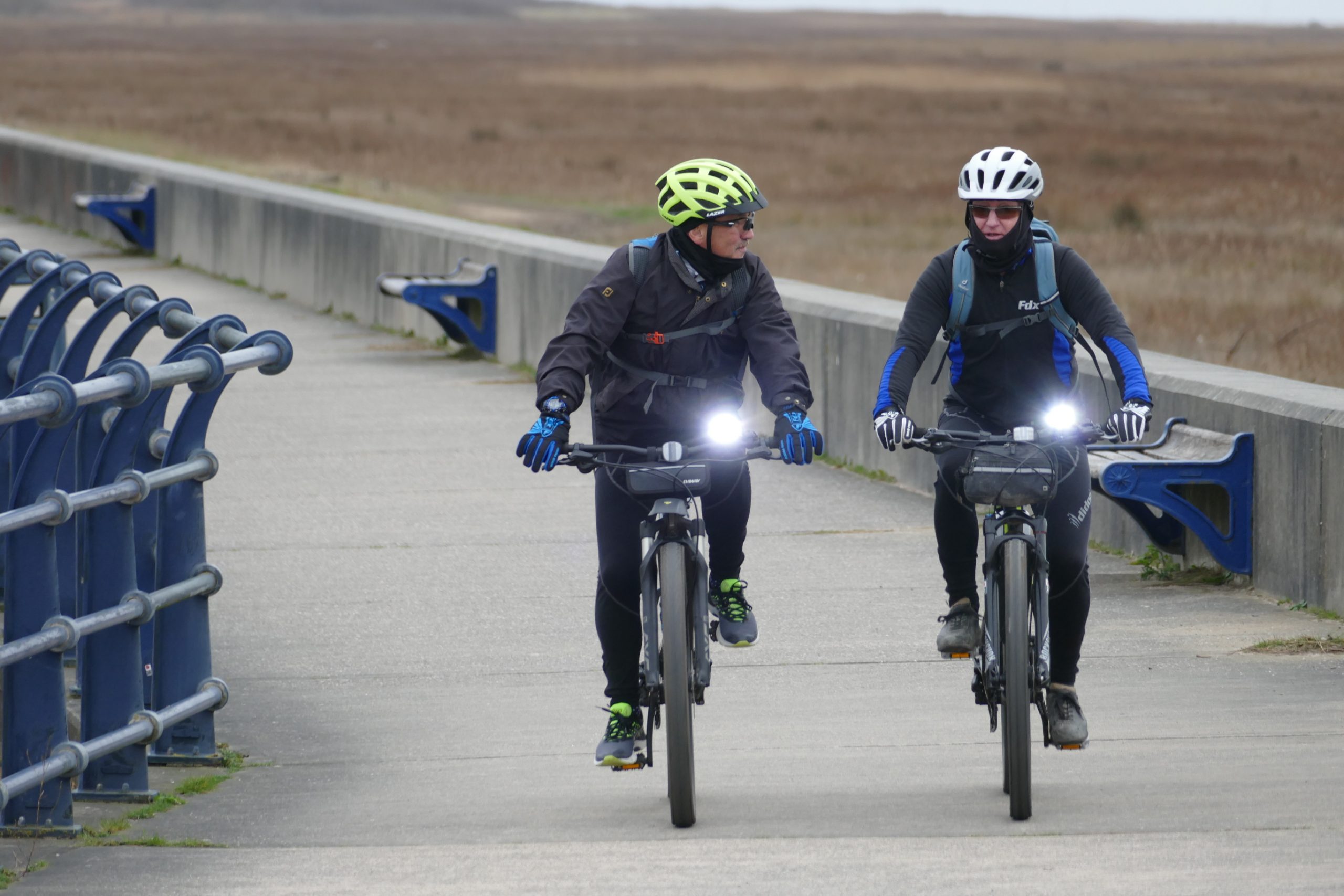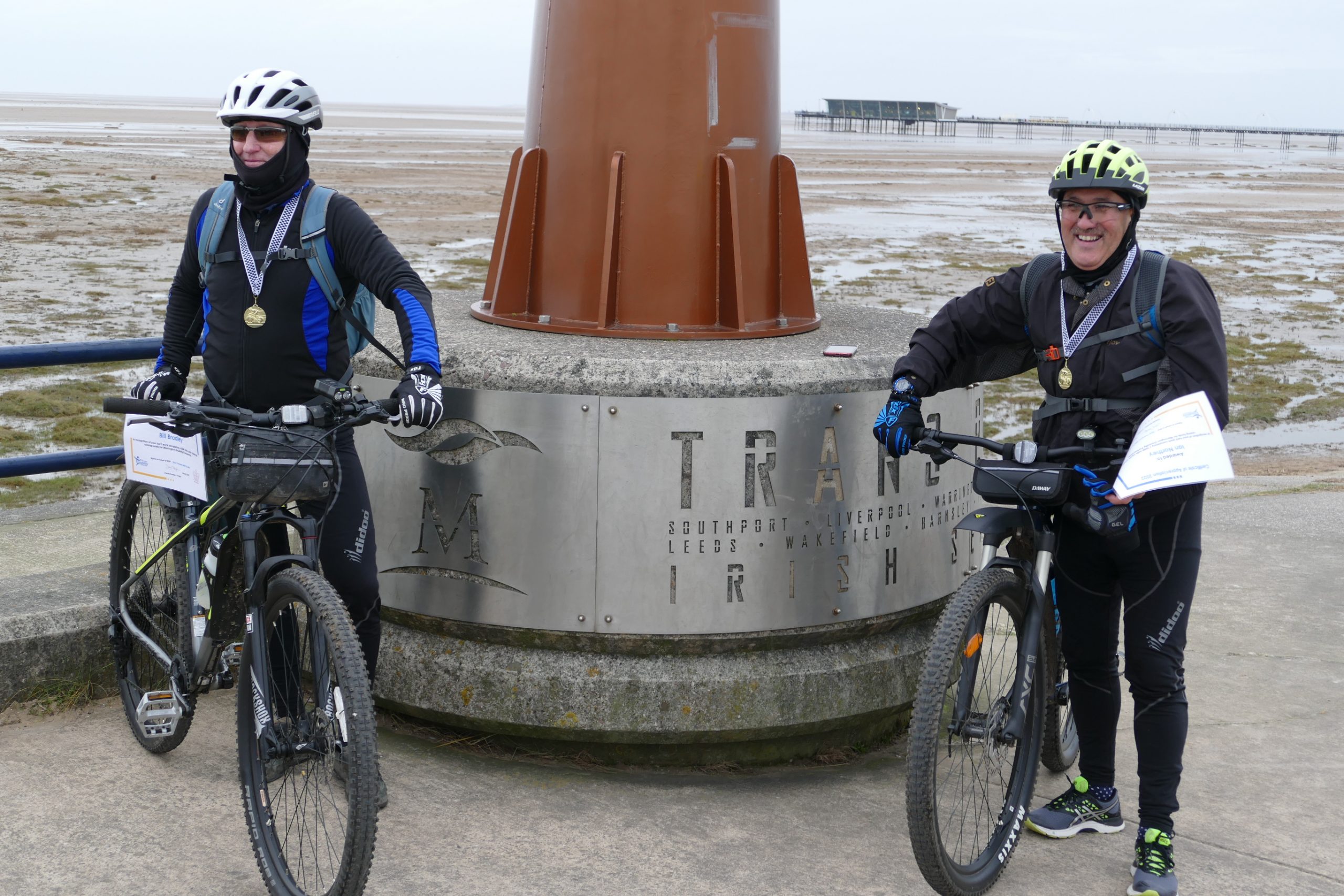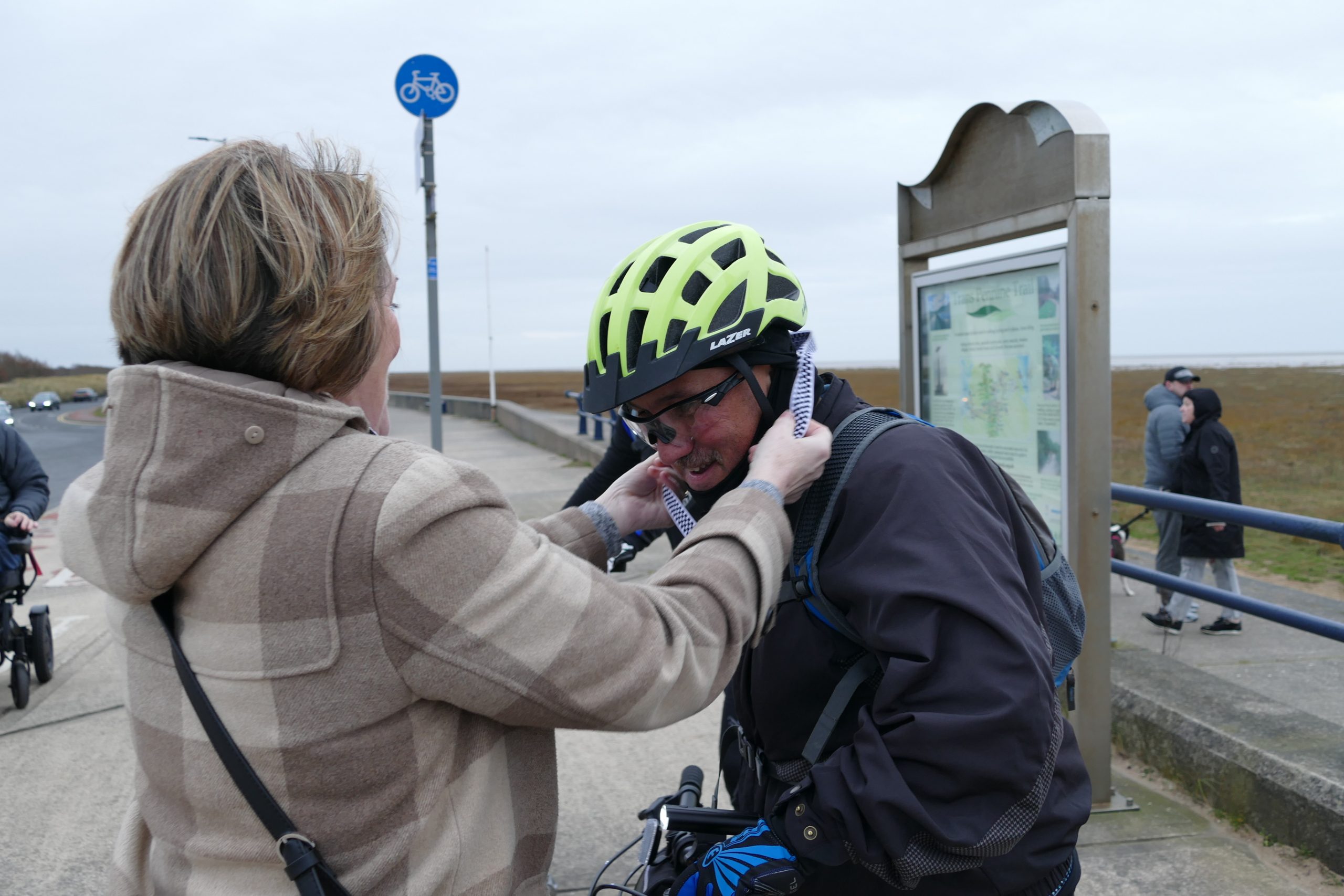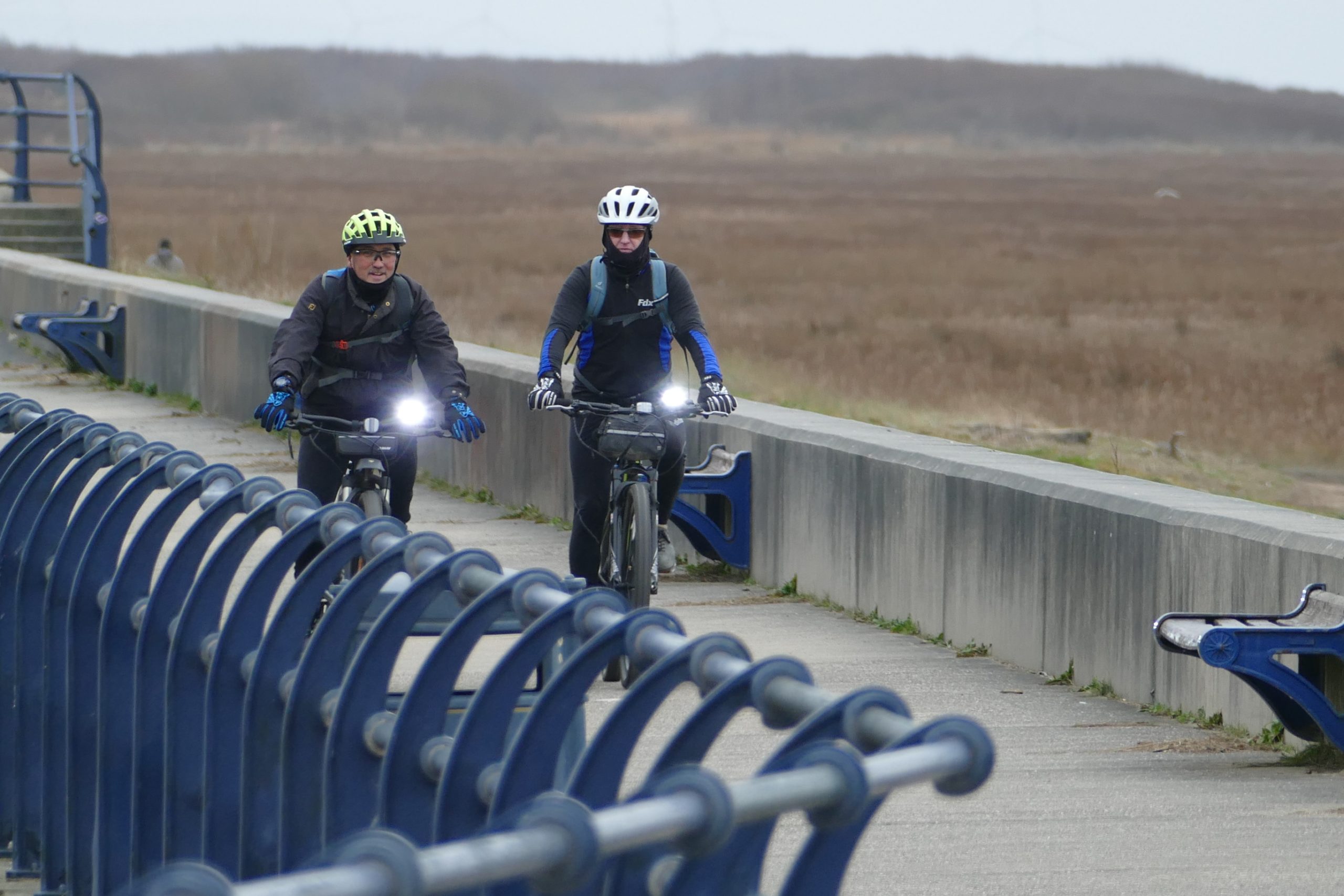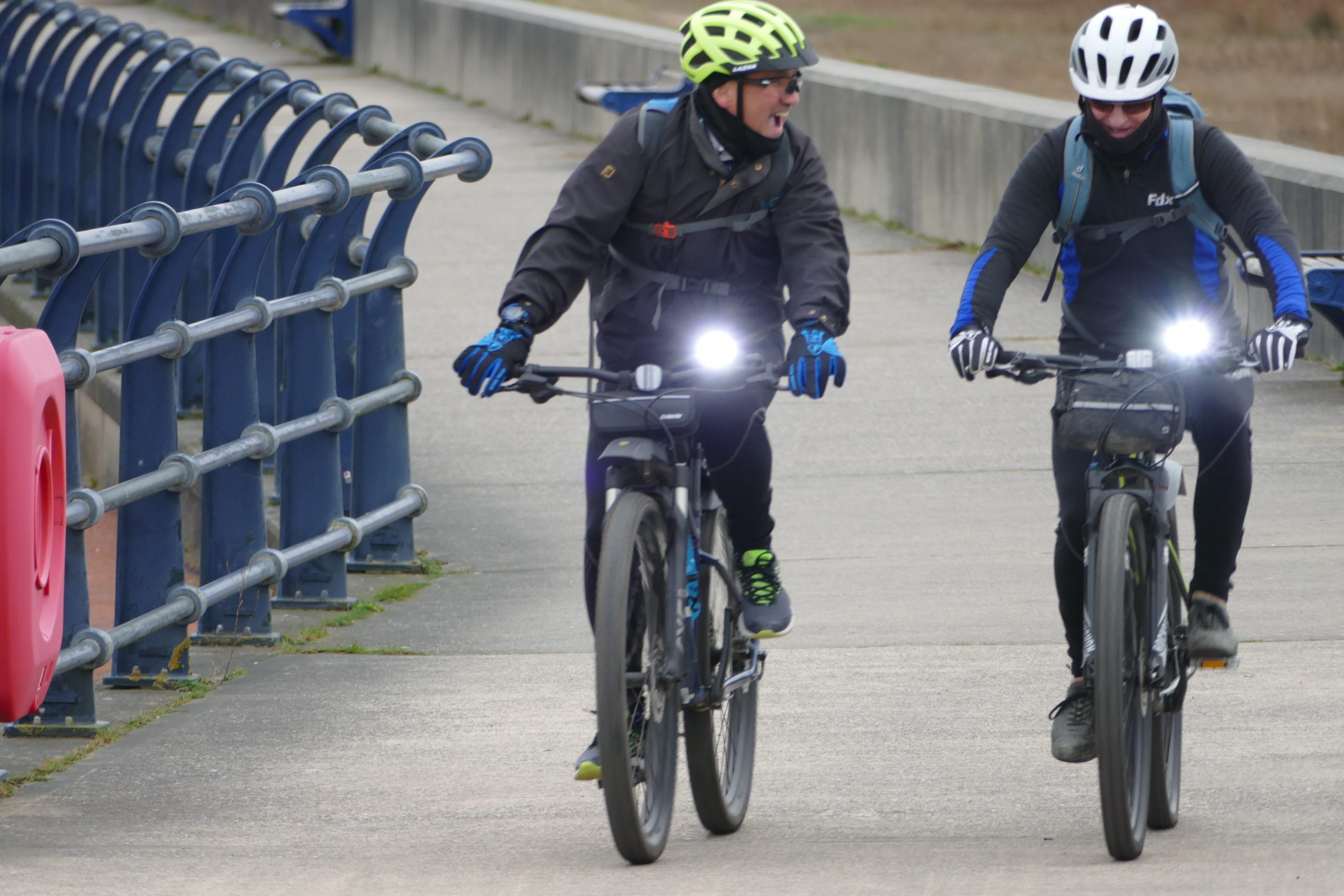 BAS have worked closely with Warrington Disability Partnership for many years and we continue to sponsor the Disability Awareness Day each year, which is ran by the charity and held at Walton Hall and Gardens. In the face of adversity the charity celebrated its 30th year in 2021 and Bill knew that he wanted to be a part of this celebration, especially knowing how hard the charity and its clients had been affected during the pandemic. Along with his Brother-in-Law Ian, another keen cyclist, they decided to set themselves the challenge of riding 5000 miles and in doing so raise as much money as possible for WDP.
The challenge started off well and by the summer of 2021 they seemed to be on track to complete their 5000 miles by the end of the year. However, as to be expected in the current climate things did not completely go to plan and the cycling duo were hit with several injuries, Covid-19 and even a case of Shingles. Unfortunately, this did mean that they were not able to complete the 5000 miles by the end of 2021, but this did not deter them and they continued their mission into 2022, completing the challenge at the end of January.
They were welcomed across the finish line in Southport by several supporters, including CEO of Warrington Disability Partnership, Dave Thompson and other workers/volunteers of the charity.  Speaking on the challenge Bill said "When Dave mentioned to me his '30th Anniversary Around the World' challenge, I just knew I wanted to be a part of it. The pandemic has hit the charity sector extremely hard and Dave and I are both extremely passionate about supporting local people living with disabilities, so I knew I had to be involved in some way. My Brother-in-Law and I are both keen cyclists, so we decided to create the 5000 miles cycle challenge. It wasn't always easy, especially when battling the British elements, but we had a great time and we discovered some amazing hidden treasures right on our doorstep. We are both so pleased to have been a part of this and being able to raise much needed funds for an amazing cause."
You can still donate to Bill and Ian's challenge by visiting https://www.justgiving.com/fundraising/bill-bradley007