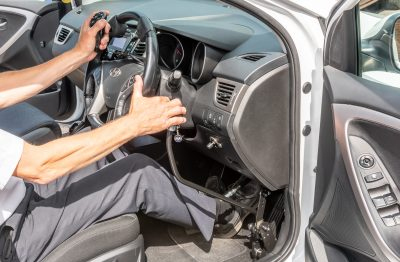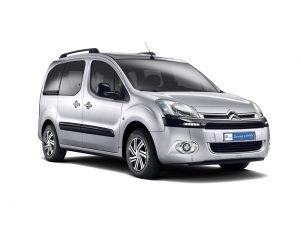 BAS PRODUCTS
BAS manufacture a wide range of their own products, including an Electric Hatch Opener, Transfer Plates, Hand Accelerators, Secondary Hand Controls, Person Hoists, Left Foot Accelerators and our very own Push/Pull Brake/Accelerator.
VEHICLE ADAPTATIONS
Not only do BAS (NW) Ltd. manufacture a wide range of their own products, they also supply and fit Vehicle Adaptations by leading manufacturers such as Autochair, Autoadapt, Brig-ayd , Elap, Q'Straint, Unwin and many more.
WHEELCHAIR ACCESSIBLE VEHICLES
BAS are extremely pleased to be working with B-Style, to create high quality Wheelchair Accessible Vehicle Conversions. B-Style have created and developed a range of vehicle conversion kits, which they supply to vehicle conversion companies such as ourselves.
About BAS…..
BAS (NW) Ltd are a Motability partner with over 35 years experience in the manufacturing and installation of Vehicle Adaptations and are one of the leading companies in their field.
BAS have over 25 of their own products, many of which are available on the Motability scheme.  We are constantly striving to manufacture innovative and pioneering products for the vehicle adaptations market and believe that everyone should be able to live a 'life without boundaries'. BAS have over 60 agents throughout the UK, so no matter where you are based we can offer a fitting service for our own products. Click here to find a BAS agent near you.
BAS engineers are trained to the highest standards and regularly complete in-house and supplier training courses, ensuring that the customer gets the best quality service every time. As an independent installer we are not tied to just one manufacturer, enabling us to search the market for the most suitable products at the best price. With our extensive experience in the industry and first class knowledge of Mobility products, customers and partner companies can rest assured they are getting exceptional service every time.
For none BAS products, please visit our Fitting Page for areas covered.
BAS (NW) Ltd. are the Official UK Agents for: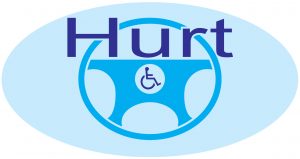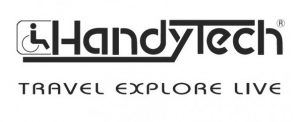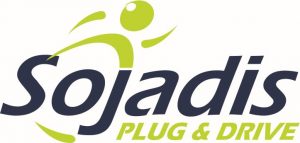 Jo Bradley
On Tuesday 12th March, we were extremely lucky to have a visit from the very inspiring Helen Dolphin MBE. In the late 90's Helen contracted a form of
Jo Bradley
Check out the latest edition of Disabled Motoring UK below, where you will find all the latest information on parking, vehicles, vehicle adaptations, access provision and much more
Jo Bradley
It's always great to be appreciated for your efforts and here at BAS we would like to say a huge thank you to Warrington Disability Partnership for awarding