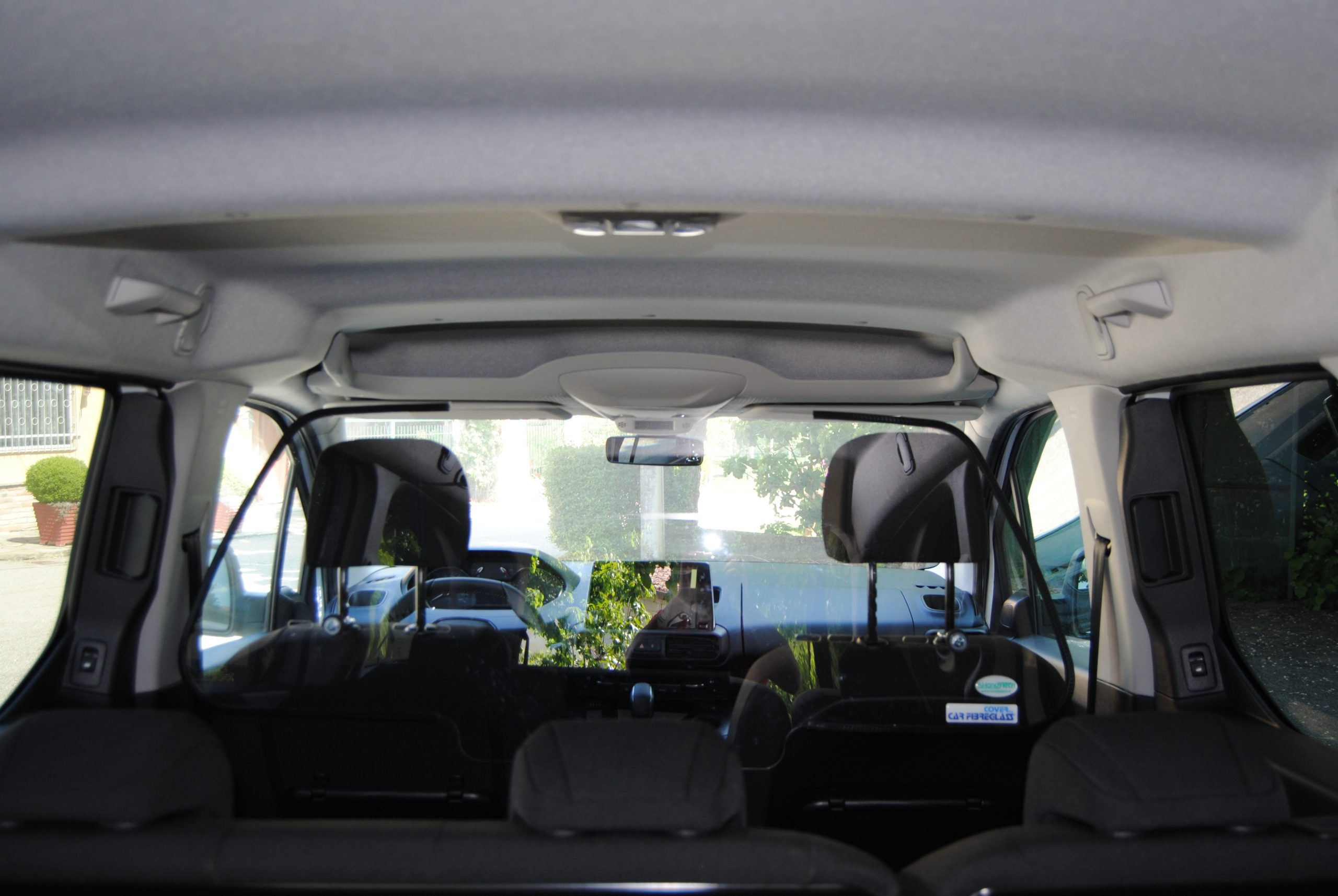 Protective Screens
For Taxis, Minibuses, Driving Schools and other Private Hire vehicles.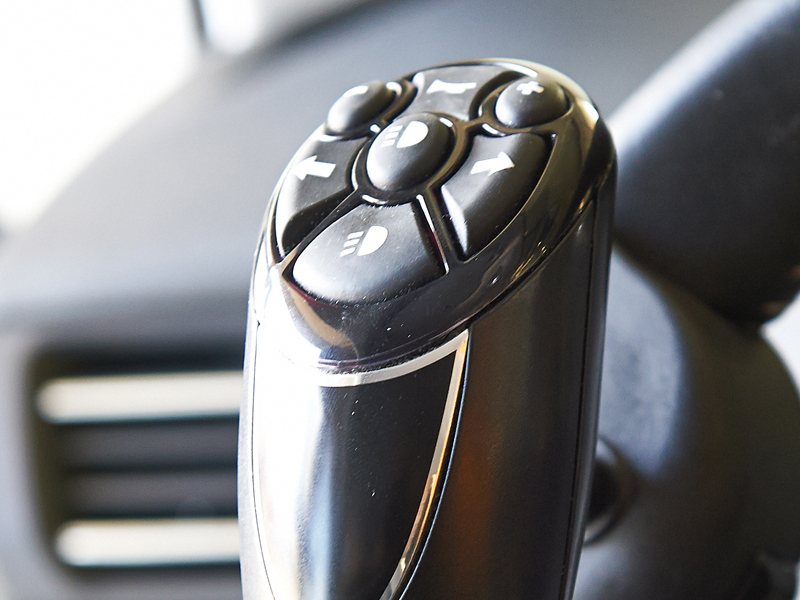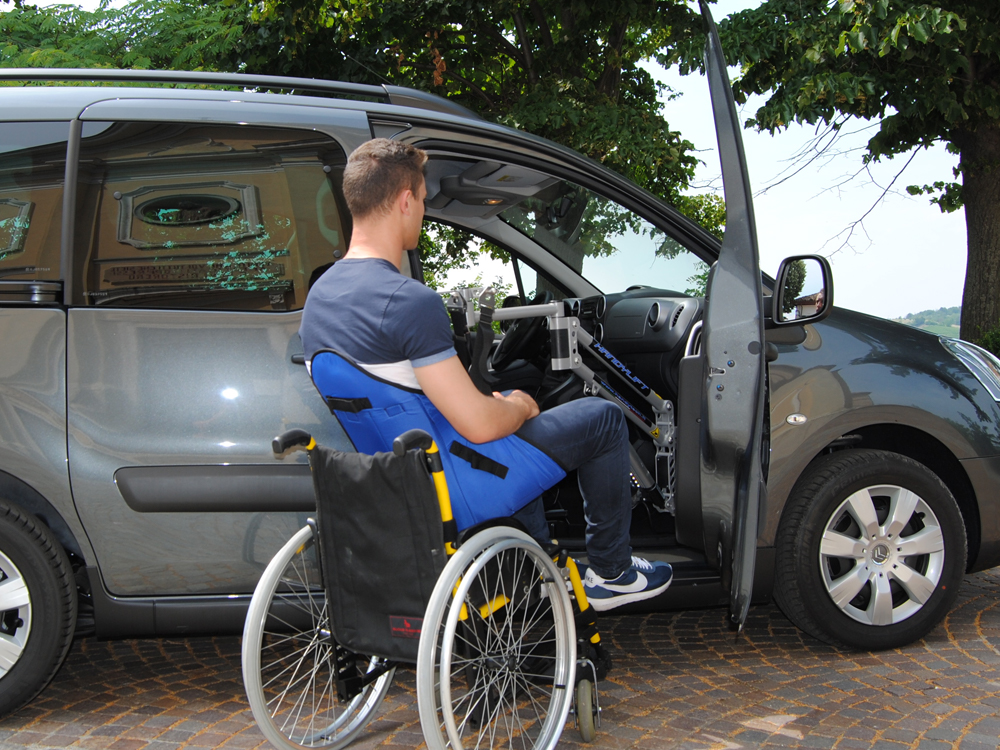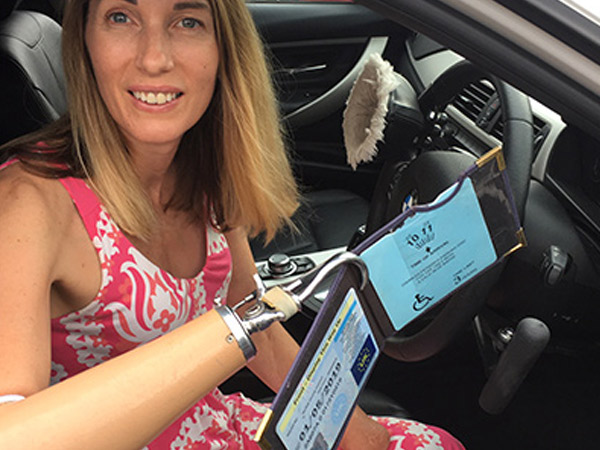 BAS PRODUCTS
BAS manufacture a wide range of their own products, including an Electric Hatch Opener, Transfer Plates, Hand Accelerators, Secondary Hand Controls, Person Hoists, Left Foot Accelerators and our very own Push/Pull Brake/Accelerator.
VEHICLE ADAPTATIONS
Not only do BAS (NW) Ltd. manufacture a wide range of their own products, they also supply and fit Vehicle Adaptations by leading manufacturers such as Autochair, Autoadapt, Brig-ayd , Elap, Handytech, Q'Straint, Sojadis, Unwin and many more.
BAS AMBASSADOR
BAS is delighted to welcome Helen Dolphin MBE as our brand ambassador. Read more about Helen and why she is recommending BAS Push Pull hand controls and other BAS adaptations to other disabled drivers.  Click below to find out more…..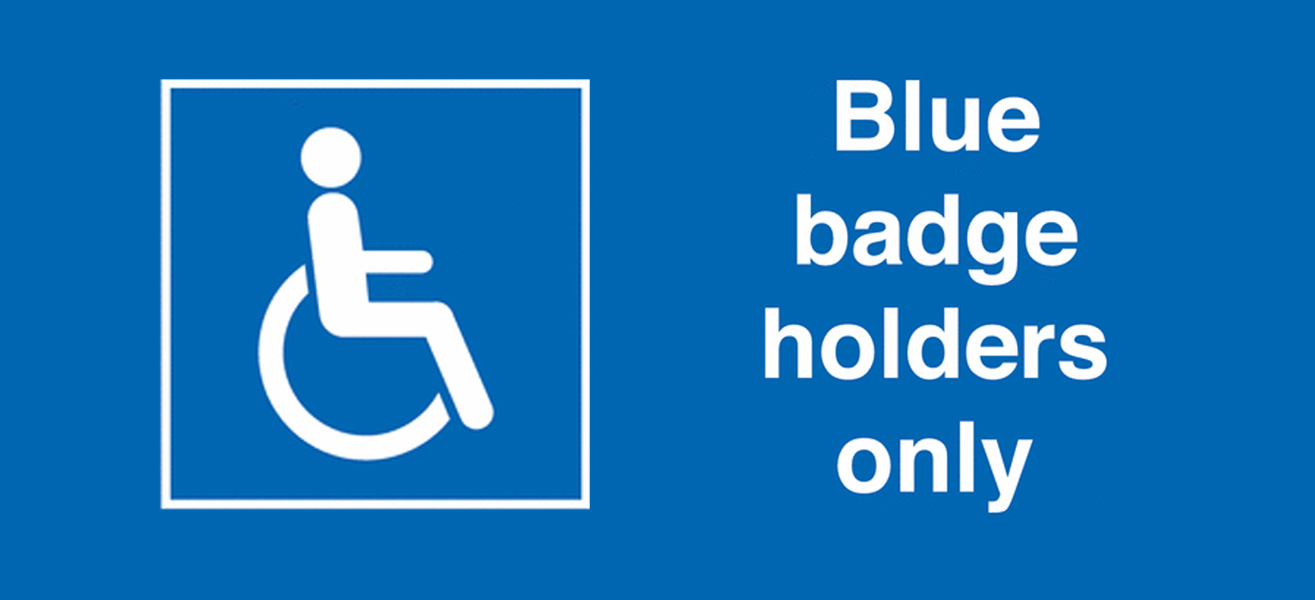 Our ambassador Helen Dolphin MBE has been heavily involved in reforming the Blue Badge scheme for over 10 years. Here she provides some advice about where you can and can't park with a Blue Badges.
Through my role on the Disabled Person's Transport Advisory Committee (DPTAC), I worked with the government on the 2011 Blue Badge reforms when a national database of Blue Badge holders was introduced. More recently, I worked with the Department for Transport Blue Badge team on expanding the Blue Badge eligibility to accommodate more people with non-visible disabilities. I also run a parking accreditation called……
About BAS…..
BAS (NW) Ltd are a Motability partner with over 35 years experience in the manufacturing and installation of Vehicle Adaptations and are one of the leading companies in their field.
BAS have over 25 of their own products, many of which are available on the Motability scheme.  We are constantly striving to manufacture innovative and pioneering products for the vehicle adaptations market and believe that everyone should be able to live a 'life without boundaries'. BAS have over 60 agents throughout the UK, so no matter where you are based we can offer a fitting service for our own products. Click here to find a BAS agent near you.
BAS engineers are trained to the highest standards and regularly complete in-house and supplier training courses, ensuring that the customer gets the best quality service every time. As an independent installer we are not tied to just one manufacturer, enabling us to search the market for the most suitable products at the best price. With our extensive experience in the industry and first class knowledge of Mobility products, customers and partner companies can rest assured they are getting exceptional service every time.
For none BAS products, please visit our Fitting Page for areas covered.
BAS (NW) Ltd. are the Official UK Agents for: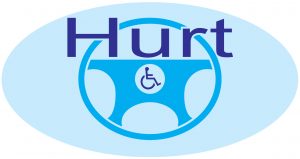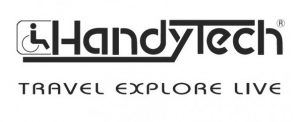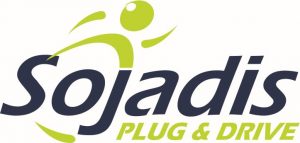 BAS Brand Ambassador Helen Dolphin MBE looks at what Motability customers can expect over the coming weeks As the UK starts to re-open after lockdown many car dealers
BAS Brand Ambassador Helen Dolphin MBE talks us through different aspects to consider when buying a new vehicle. If you were about to join the Motability scheme for
We are thrilled to announce that we have launched a range of Protective Screens suitable for taxis, minibuses, driving school vehicles and other private hire vehicles. The launch